Coloring Outside The Lines

Satchel Paige is among the legendary Negro Leagues players featured on the Field of Dreams at the Negro Leagues Baseball Museum in Kansas City.

Six state-operated veterans cemeteries honor America's heroes during Memorial Day ceremonies.

Silver Dollar City's newest roller coaster, Time Traveler, is one of a number of thrill rides drawing adventure-seeking families to Branson.

Griot Museum of Black History

George Washington Carver, the father of American agriculture, is among the Missourians featured in the Griot Museum of Black History in St. Louis.
COLORING OUTSIDE THE LINES

by DIANA LAMBDIN MEYER
With attractions that feature African-American and other cultures from around the world, Missouri embraces a diverse cultural heritage that runs more than skin deep.
Subscribe today to read more!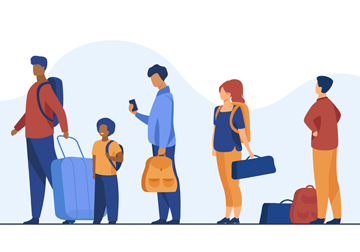 HALLOWED GROUND

by JIM WINNERMAN
Missouri hosts hundreds of families and dignitaries each year for special Memorial Day ceremonies honoring those who have served in our nation's armed forces and who are interred in the six state-run veterans cemeteries.
Subscribe today to read more!
ADRENALINE RUSH

by GARY ELLISON
Known primarily for its theaters and live music, Branson also boasts a growing number of more adventurous forms of entertainment.
Subscribe today to read more!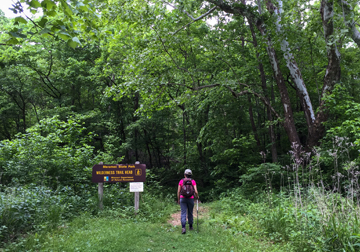 THE GRIOT MUSEUM OF BLACK HISTORY

by BARBARA GIBBS OSTMANN
Missouri's diverse heritage is explored at this St. Louis museum that focuses on historical figures that have impacted world culture.
Subscribe today to read more!